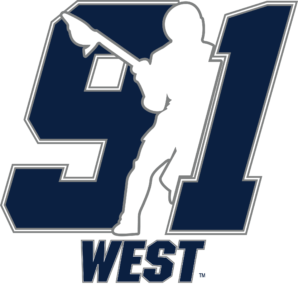 Team 91 NJ West Uniform Fitting
Team 91 NJ West invites you to our Second Annual Uniform Fitting where all players can come to be sized for their gear packages (jersey, shorts, shooting shirts, etc...). Players along with their families will have the opportunity to purchase any Team 91 branded apparel on site and pre-order new apparel and gear from our Warrior | New Balance online platform.
*If you are not able to make the Uniform Fitting- Team 91 will go off the sizes that you registered with. Please note that all orders are final. It is highly recommended attending the Uniform Fitting. You must have your deposit down in order to be fitted!
Time:
Hunterdon Central Regional High School Cafeteria 001