Team 91 New Jersey Contactless Uniform Sizing
In leau of having our typical in person uniform fitting, the staff at Team 91 New Jersey has decided to go with a Virtual Contactless Uniform sizing.  We feel confident that we can get our players in the best sized uniform while keeping all players, parents and staff safe.
Please click on the link below to view the guidelines on our 2020-2021 uniform sizing.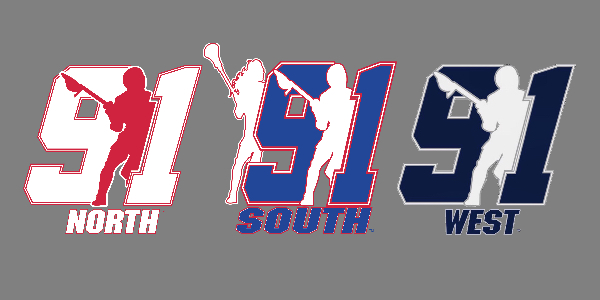 Click here: Team 91 NJ Uniform sizes
Follow the directions in the document above to assist you in ordering the appropriate size uniform.  Updates to your League Apps account will need to be made by October 29th.