Team 91 NJ South '20 Ariel Gold Commits to Tiffin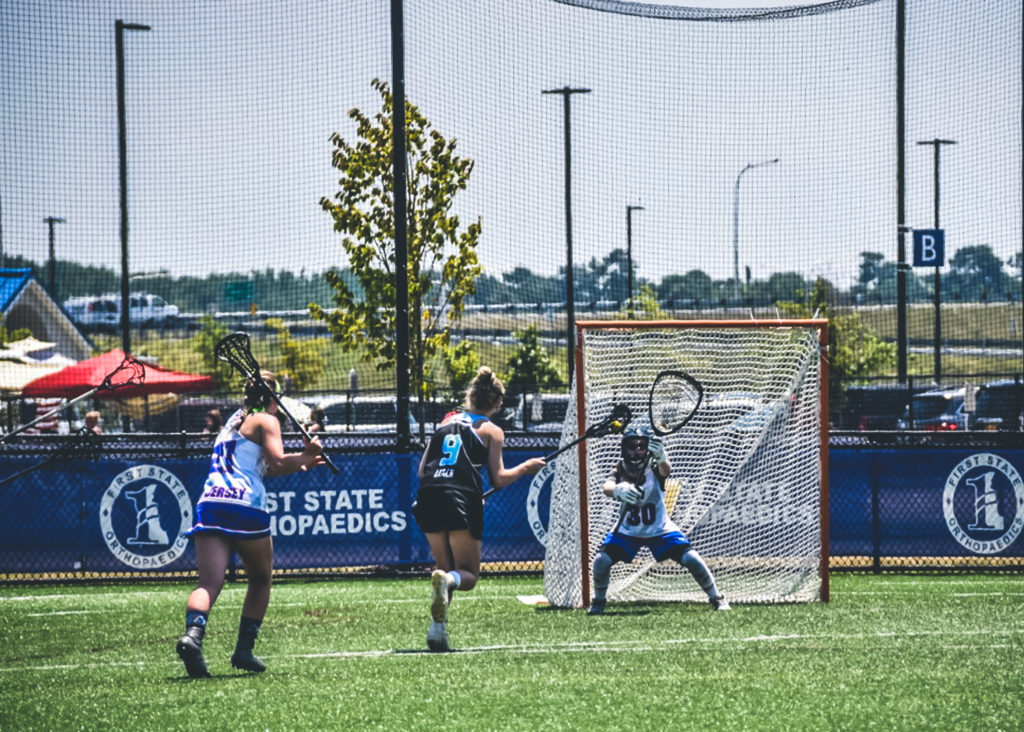 Ariel Gold's mindset is totally clear, particularly when she talks about what she wants to study in college and why.
The Team 91 New Jersey South 2020 goalie by way of the Hun School can pinpoint her desire to study psychology to an exact moment, and it's something that has helped fuel her development on and off the field ever since.
"Growing up, I played ice hockey and I took it really seriously," Gold said. "My dad took me to a sports psychologist to help me with the mental side of it, and ever since then, I've been really good at the mental game. Losing or giving up goals doesn't bother me, as long as I'm able to get up and my mental state is great, so sports psychology seems to be the right fit for me."
"I want to be able to help people in the same way," Gold said. "Sometimes, giving up a goal is really hard for a goalie. You can be in an awful mental state after giving up a goal or be angry after big losses. I want to be able to help people in the same way that I was helped."
That desire to be so involved in the psychology field led her to look at Division II Tiffin, a small school with a strong psychology program located in Ohio. After she got to know head coach Erica Brown and took a tour of the campus, there wasn't much debate as to where Gold would end up. She committed to join the Dragons' class of 2020, and she sees a bright future on and off the field at Tiffin.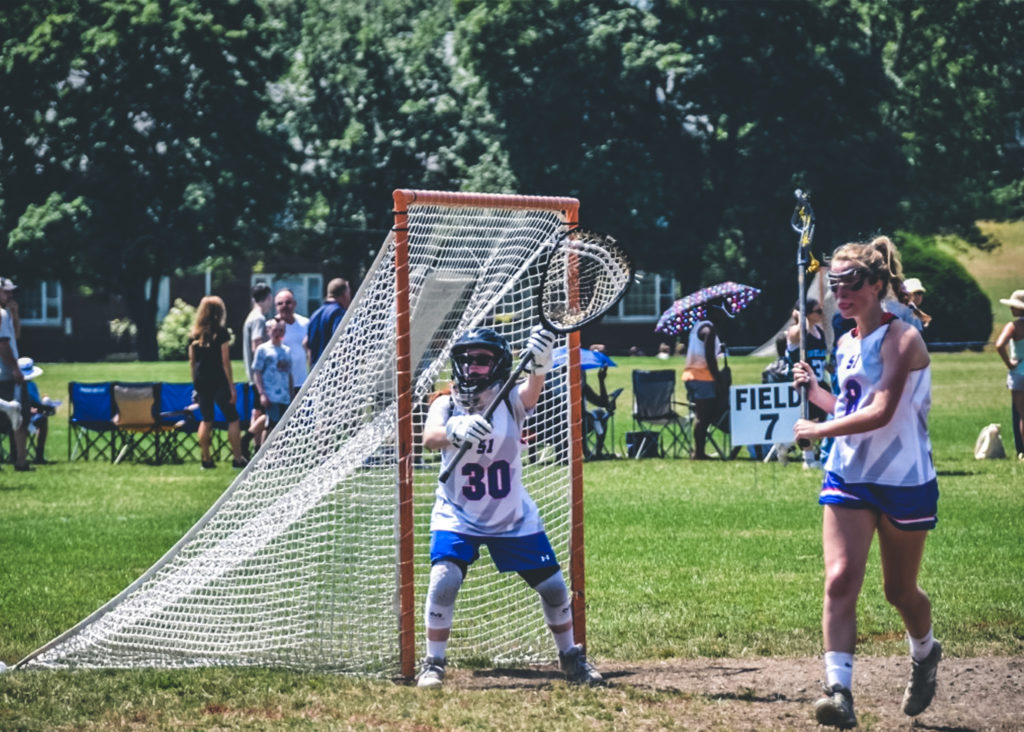 "The coach was all about winning a national title, getting to the next level and bettering everyone on the team both on the field skill-wise and as people," Gold said. "She picks good people based off of their attitude, personality and skill. The school was also beautiful and small, which is what I wanted. It's in Ohio and it's by big cities, like an hour from Columbus and Cleveland and not far from Toledo and Detroit. I wanted to go to a cute, small-college town that wasn't very loud or big. I wanted everything contained and in one place."
The Dragons are getting a smart, battle-tested goalie who made a significant impact in her time with Team 91 New Jersey. She has a very unique style, one that she credits to her hockey days, as a goalie who will drop down to make saves and challenge shooters very aggressively.
"Ariel is an incredibly hard-working goalie who has put in a ton of time to put herself in a position to play at the next level," Team 91 New Jersey director Rob Grella said. "She has carved out her own special style and it works for her. She's been an absolute pleasure to be around, and she was patient throughout the recruiting process. She knew exactly what she wanted and made sure to find the right fit for her, and because of that, I think that she's going to be very successful on and off the field at Tiffin. I can't wait to see what she has in store as a Dragon."
One way or another, she'll make an impact, and a big part of that can be credited to those trips to the sports psychologist. The effects are still present today.
"It's not about the past," Gold said. "It's about the next shot and what you can change in the future."