Team 91 prides itself on top notch training, constantly evolving coaching techniques, open and accessible communication and most importantly a family atmosphere for all of our players. We do our best to provide positive, high-end coaching for all of our teams and give each player the opportunity to grow as an athlete. Team 91 is aimed at providing young athletes with the instruction and passion it takes to compete at the national level and ultimately the collegiate level.
James Fay had it set in his mind that he wanted to get away. The Team 91 New Jersey South 2021 attackman by way of Howell had his sights set on somewhere warm when he started his…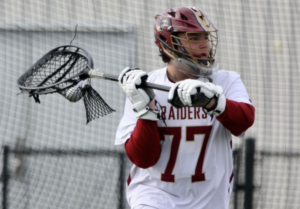 Joey Schwarz has always had the requisite confidence for a goalie, but it wasn't until this summer that the Team 91 New Jersey South 2021 and Hillsborough goalie really affirmed his thoughts that he had a future…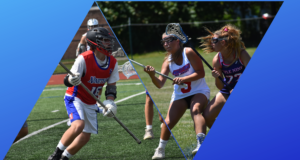 Interested in playing for Team 91 NJ? Fill out the interest for below so we can properly match you to the perfect program!